The Bachelorette Intros
Season 2 - The Bachelor:
Welcome back to season 2 of The Bachelorette, this season we mixed things up a bit and brought back one of our bachelors from the first season. We will be bringing in 7 lovely ladies who will vie for his love and hopefully his hand in marriage.
Um, well now, who do we have here. Greetings Indabocks family... what brings you to the Mansion?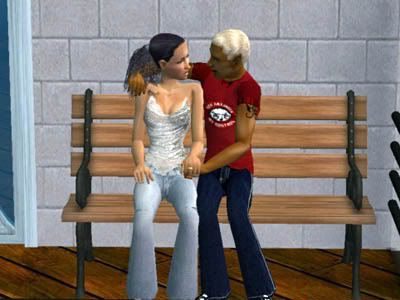 Jack:
They finally finished building our new home.
Mary:
Yes, its simply adorable with our own lake and such a breathtaking view.
That doesn't explain why you two are still here... the new season starts shooting today, you two were suppose to leave with your household goods prior to the start of this show. So, really, why are you two here?
Jack:
Oh we were asked by the producers to introduce the next contestants and welcome back the bachelor.
Oh lovely lets start then shall we?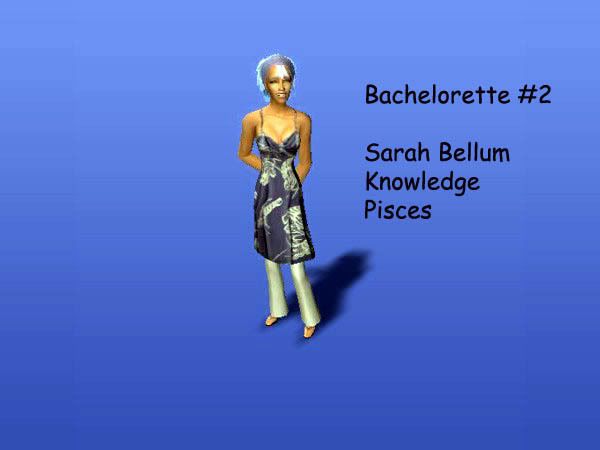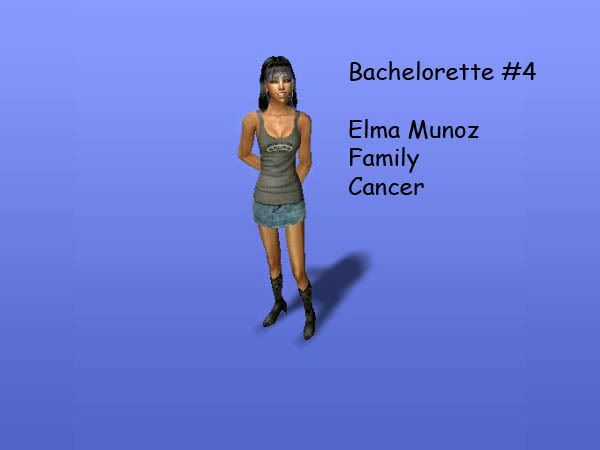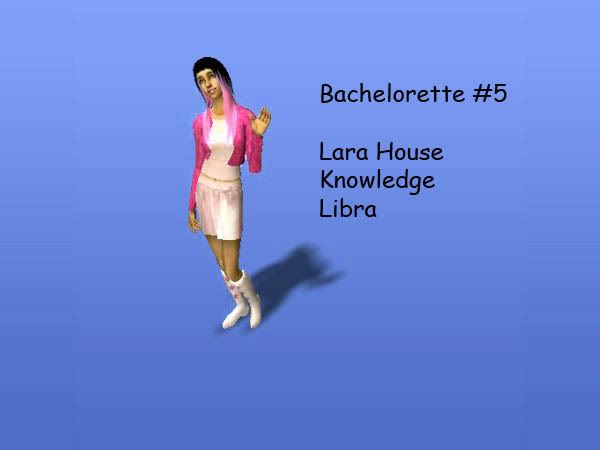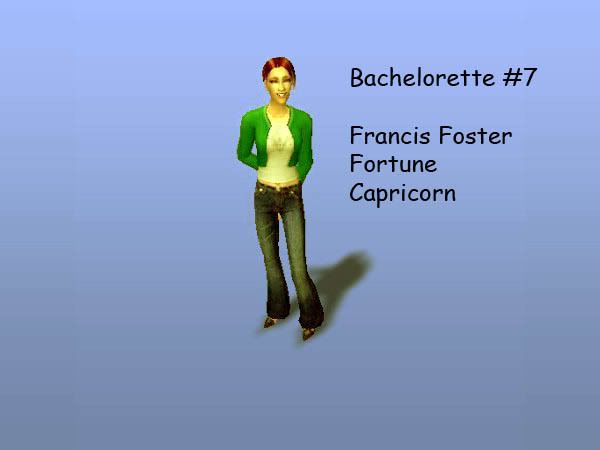 Lovely group of girls... nothing special about their names... why is that exactly?
Mary:
Oh that would be your daughter's doing. She created and hand picked her favorites and here they are for everyone's viewing pleasure.
Right then, and which bachelor did we bring back for the challenge? My favorite Hugh Dowery I presume?
Jack:
Gods no, your daughter picked her favorite.. not yours. By the way, I don't appreciate being your second favorite...
Hey at least you are Mary's favorite!
Let's see who she picked shall we?