Bachelor Day 05 - Continued
Back to the program: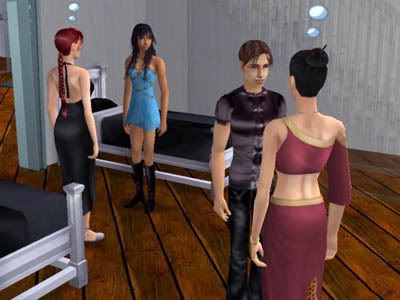 So we're back and apparently Juss has decided he isn't playing around anymore. He gets the *Jack* look in his eyes and goes for it.
A sweet tender kiss for his true love and have I mentioned the fact Juss has 3 bolts for this woman? No? Well he does and he is blissfully in love.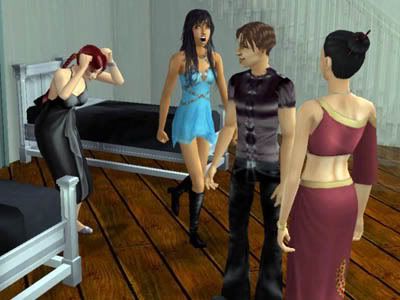 Much to the dismay of Francis & Anne. Gutsy move there Juss, I hope you're prepared for the consequences!
Oh ya, that's gonna leave a mark. Next?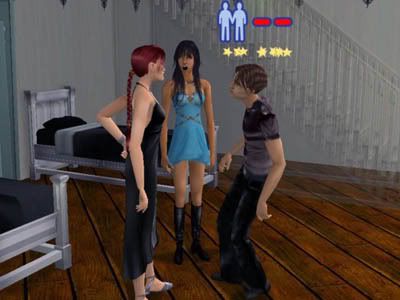 Oh just as bad as the first... ouch that hurts! But you did ask for it. Oh wow, I wonder if Anne's face is going to stay like that? I mean, Juan's face did last season. That would be so funny.
Poor Francis, poor, poor Francis... and yet Juss doesn't seem to notice and goes on his merry way. Love really is blind isn't it.
Day 6 >>