The Bachelor
Welcome back our bachelor...
Hey there Juss! Welcome back to the mansion, its a pleasure to see you... and my daughter's too.
Juss:
Thanks, and especially thank your daughter for me, will you please?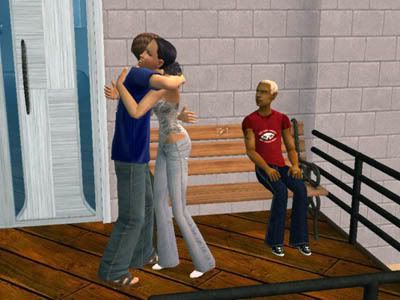 Mary:
Juss! You look wonderful, how is life treating you?
Juss:
Mary, Jack... married life has been good to you. You look absolutely radiant Mary!
Mary:
Oh they tend to say that about expectant mothers.
Jack:
Okay a few words of advice my friend. Don't take this too seriously. The women may be emotional towards the end. You just find that one and focus on her. Everything will turn out just fine.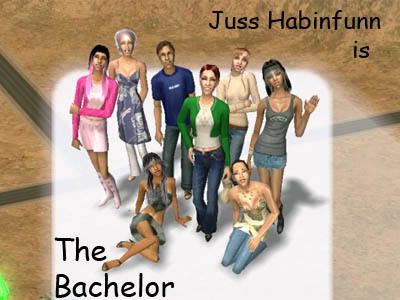 We'll be back with the show after this commercial break...
Day 01 >>